Find your ideal gym in Trafford near you. We have eight gyms to choose from including five with swimming pools.
This amazing gym deal is on for limited time only! Terms & Conditions apply.
Choose from either our Basic, Complete or Family membership packages. See lower down for what your membership will include.
memberships will include
Access to all 8 gyms
5 swimming pools
Women's only gym
170+ exercise classes
Racquet sports
Coached sports sessions
Personal fitness programmes
Centres open 7 days a week
Staffed gyms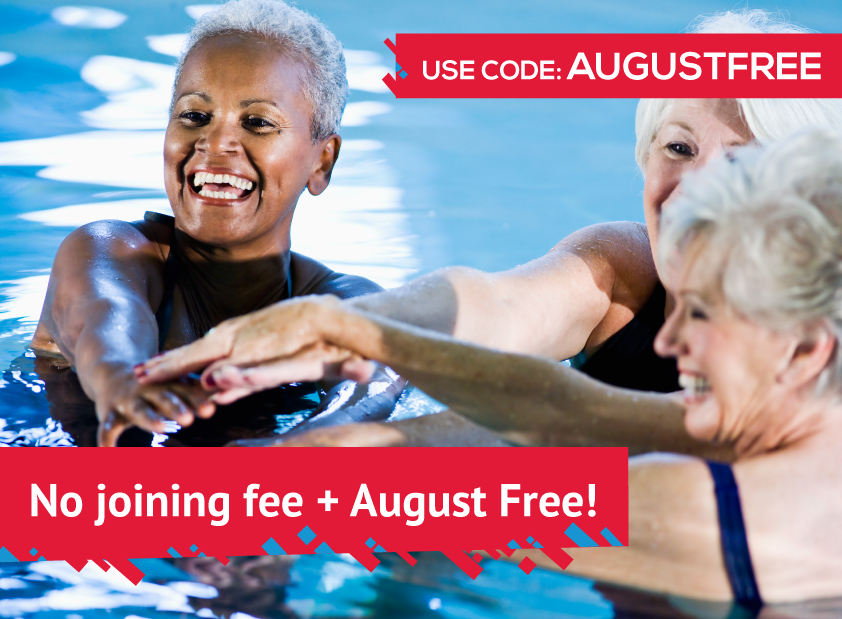 FIND OUT MORE!
To find out more about what Trafford Leisure can offer you, visit our website