New signature 12 week programme
March SOLD OUT
Now released 25 spaces available for April
ONLY £120
Transform your body. Burn fat. Burn calories. Improve your fitness.
Join our 12 week fat burning programme and get 1 FREE MYZONE BELT worth £129.99 to monitor your effort and goals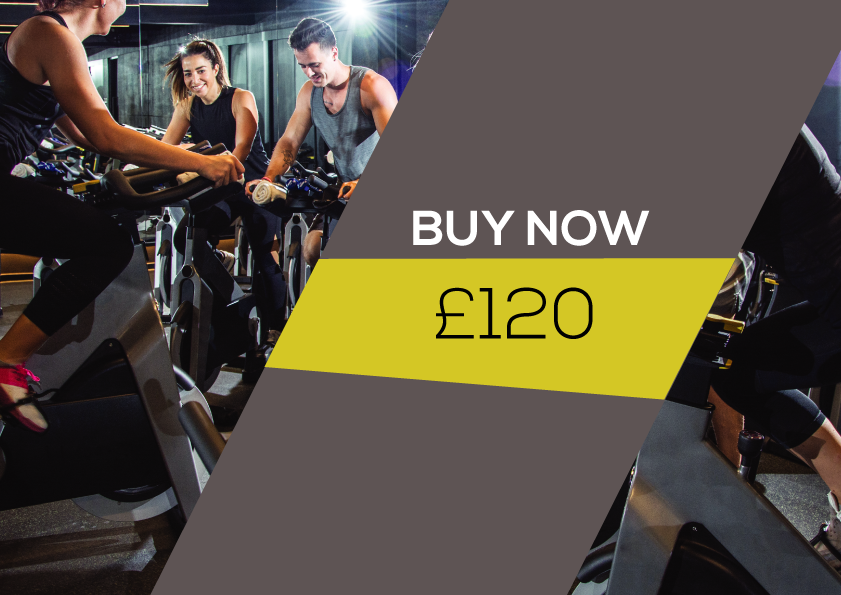 WHAT TO EXPECT WHEN YOU JOIN THE PROGRAMME?
24 of our TAB classes
Expert instruction & support
45 minute class
Priority booking
Suitable for all fitness levels
FREE MyZone Belt
Book 2 classes per week to benefit
What makes TAB unique?
Created by celebrity and master fitness trainer Pierre Pozutto
It's a cycle class (NOT A SPINNING CLASS) – it's unique, it's different to Spinning – here's why…
TAB works on 4 principles:
EPOC
Excess Post-exercise Oxygen Consumption: Studies show that periods spent at your
'maximum effort' allows for after-burning (burn serious amounts of extra calories)
LISS
Low intensity steady state cardio: is great for recovery and flushing the body of toxins.
MISS
Medium intensity steady state cardio: is great for endurance.
Allowing you to exercise for longer.
HIIT
High intensity interval training: is where the magic really happens & so each round of TAB has 2 lots of HIIT.
What is Myzone?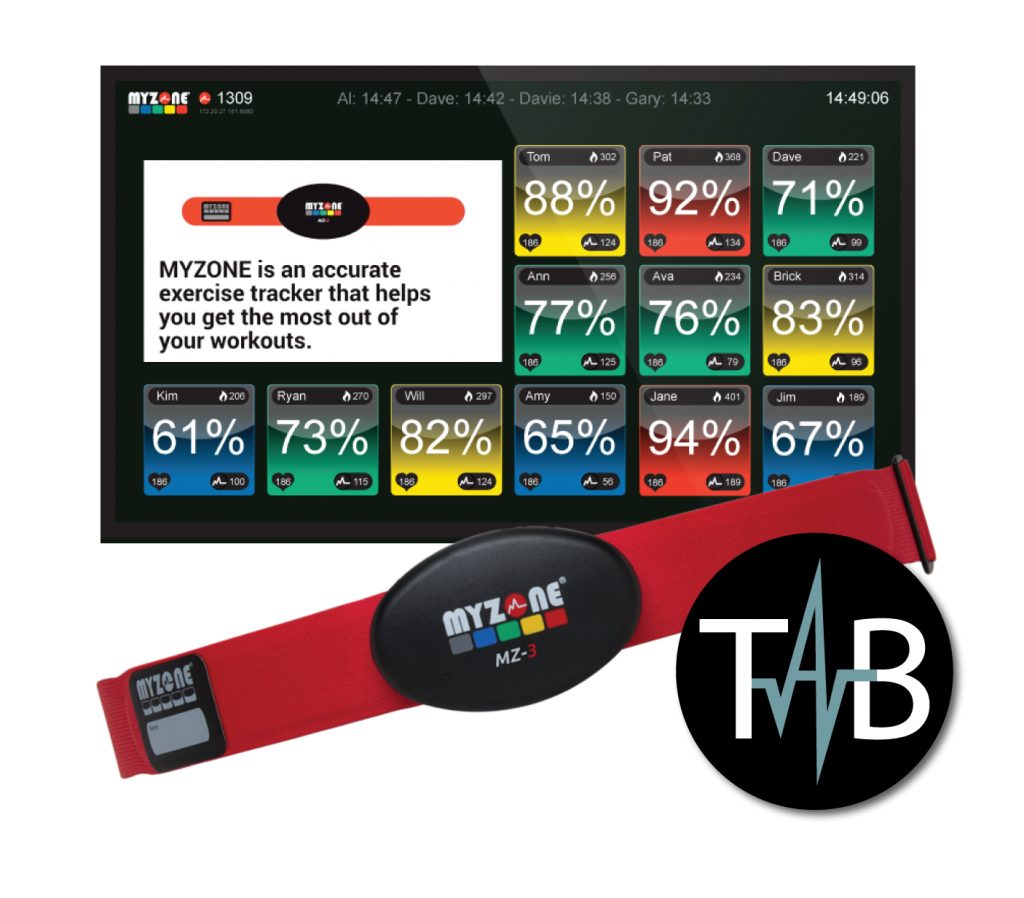 Myzone is an innovative wearable heart rate based system that uses wireless and cloud technology to accurately monitor your physical activity.
All you have to do is strap on the belt during a workout and it monitors heart rate, calories and time exercising that convert into Myzone Effort Points (MEPs), with a focus on rewarding effort rather than fitness so you can see how effective your session has been.
Whats next?
Get your priority booking as soon as you buy your TAB Cycle package, simply login to our bookings page with your member ID number, choose the advance search and select "TAB Cycle Classes" and enjoy choosing your 24 sessions that work best for you!
Then get yourself down to Altrincham Leisure Centre and we will issue you your MyZone belt and help you get started on your 12 week programme