Why choose Trafford Leisure?
It is an exciting time at Trafford Leisure with large scale investment, upwards of £60 million.
When you join one of our leisure centres, you have access to ALL 8 GYMS including 5 with SWIMMING POOLS!
memberships will include
Access to all 8 gyms
5 swimming pools
Women's only gym
170+ exercise classes
Racquet sports
Coached sports sessions
Personal fitness programmes
Centres open 7 days a week
Staffed gyms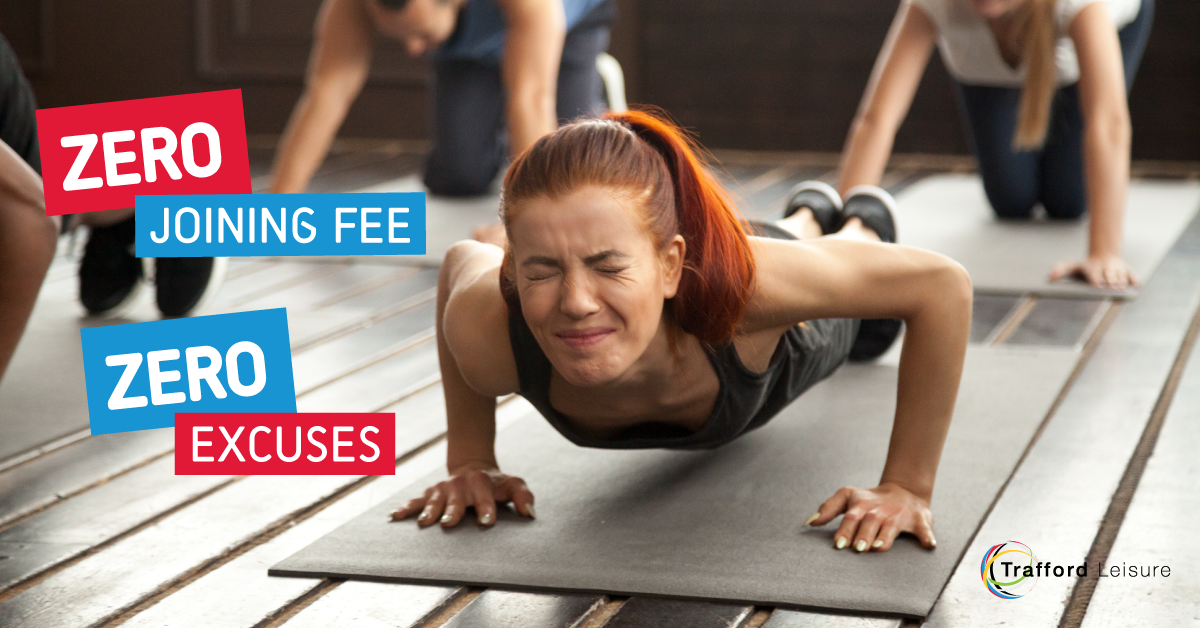 FIND OUT MORE!
To find out more about what Trafford Leisure can offer you, visit our website