Partington Sports Village
Located adjacent to Broadoak High School, this centre offers the community a world class 3G outdoor football pitch which was chosen as an Olympic 2012 training Venue for football and is currently the training ground for Salford City Football Club.
Partington Sports Village 
Partington Sports Village located in Partington Manchester provides a great sport and leisure package with activities and sessions including gym, fitness classes, and swimming for the whole community.
Leisure Facilities
Partington has a multifunctional gym and studio, 20 metre swimming pool, double sports hall for football/5 aside, badminton, basketball and more. see below for more activities.
If you need any assistance on your arrival we use a tool called WelcoME to help you share your specific needs before you visit us click here to find out more 
Memberships at Trafford Leisure
All memberships include Gym, Swimming and Exercise Classes. Join one centre join them all!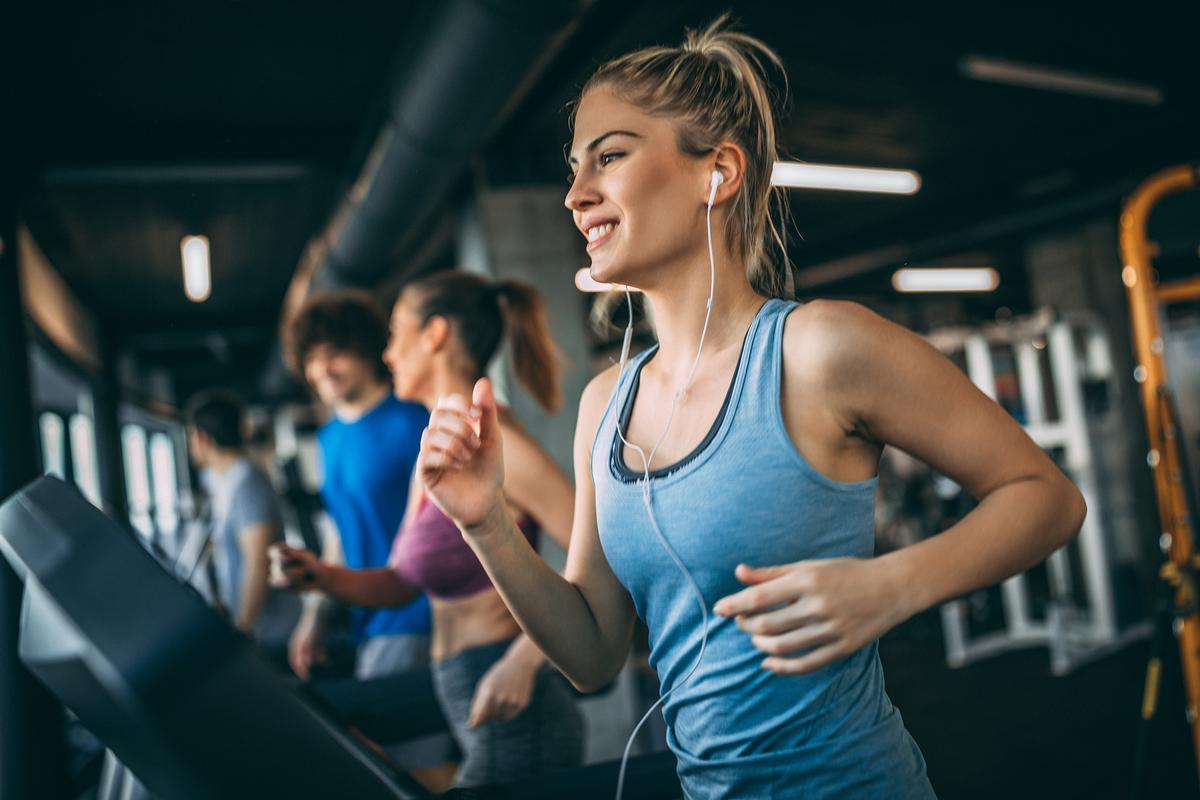 How to book
Book your fitness sessions and activities via free app >> Download.

How to book
Make pre-bookings by downloading our app here.
If you're a member please book through our members area below, if not please register:
Gym and Swimming opening times:
Please note for Monday:
Monday 11.45 – 13.00 (Swim Only)
Monday 15.00 – 22.00 (gym, sports hall etc)
| | Open | Close |
| --- | --- | --- |
| Mon | 11:45am | 10:00pm |
| Tues | 3:00pm | 10:00pm |
| Wed | 3:00pm | 10:00pm |
| Thurs | 3:00pm | 10:00pm |
| Fri | 3:00pm | 10:00pm |
| Sat | 9:00am | 5:00pm |
| Sun | 9:00am | 5:00pm |
| | Open | Close |
| --- | --- | --- |
| Mon | 4.00pm | 8.00pm |
| Tues | 4.00pm | 8.00pm |
| Wed | 4.00pm | 8.00pm |
| Thurs | 4.00pm | 8.00pm |
| Fri | 4.00pm | 8.00pm |
| Sat | 9.30am | 3.00pm |
| Sun | 9.30am | 3.00pm |
| | Open | Close |
| --- | --- | --- |
| Mon | 12.00noon | 12.45pm |
| | 7.30pm | 9.15pm |
| Tue | 4.00pm | 8.45pm |
| Wed | 8.30pm | 9.15pm |
| Thurs | 7.00pm | 8.45pm |
| Fri | 4.00pm | 8.45pm |
| Sat | 12.00noon | 1.45pm |
| Sun | 9.00am | 12.45pm |
Monday to Friday – Gym 4 pm – 10 pm last entry 9 pm
Junior Gym – 4 pm for the hour
Saturday & Sunday –  Gym 9 am – 5 pm last entry 4 pm
Get in touch
Partington Sports Village
Chapel Lane
Partington
M31 4ES